We reward your precaution. You can rely on us!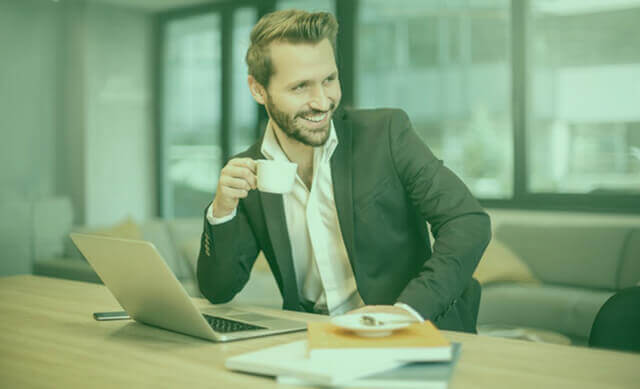 A friendly way to manage your account. Discover how you can administer your savings just by a few clicks.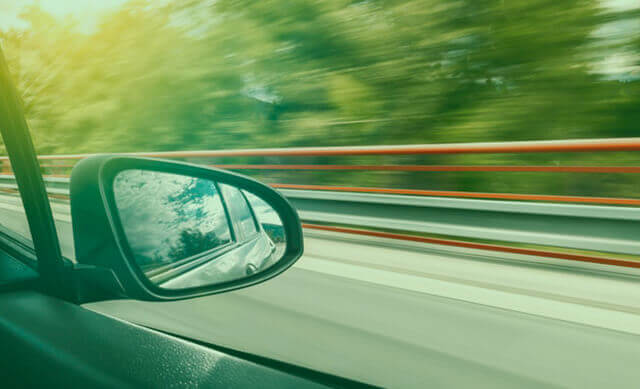 If you are one of those who sustain that "it can't happen to me", please let us argue against this idea. And offer you solutions. Practical, necessary, convenient.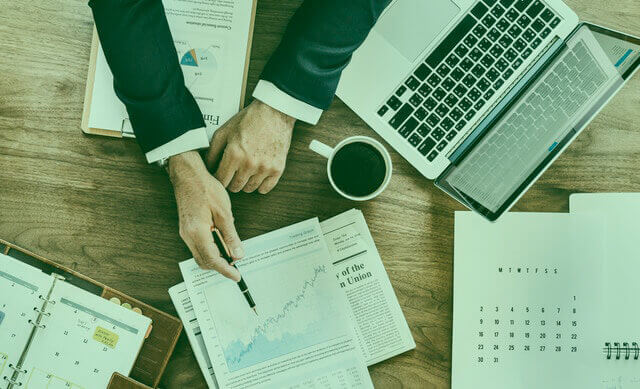 Do you have a business? Do you want to protect your investments? We are gladly here for you. Capital ASIG provides, through its traditional partners, solutions for the all-risk coverage.